Lockdown was tough on mental health.
AL was already engaged with WWT when lockdown started, and the Employment Specialist (ES) and AL had been applying for roles that revolved around community engagement/wellbeing, whilst also thinking about AL's other options in terms of a career path as she wasn't sure exactly what she wanted to be doing. AL expressed that she had the idea of doing faith and fitness classes, as she had previously been a fitness instructor, but was worried about being self-employed.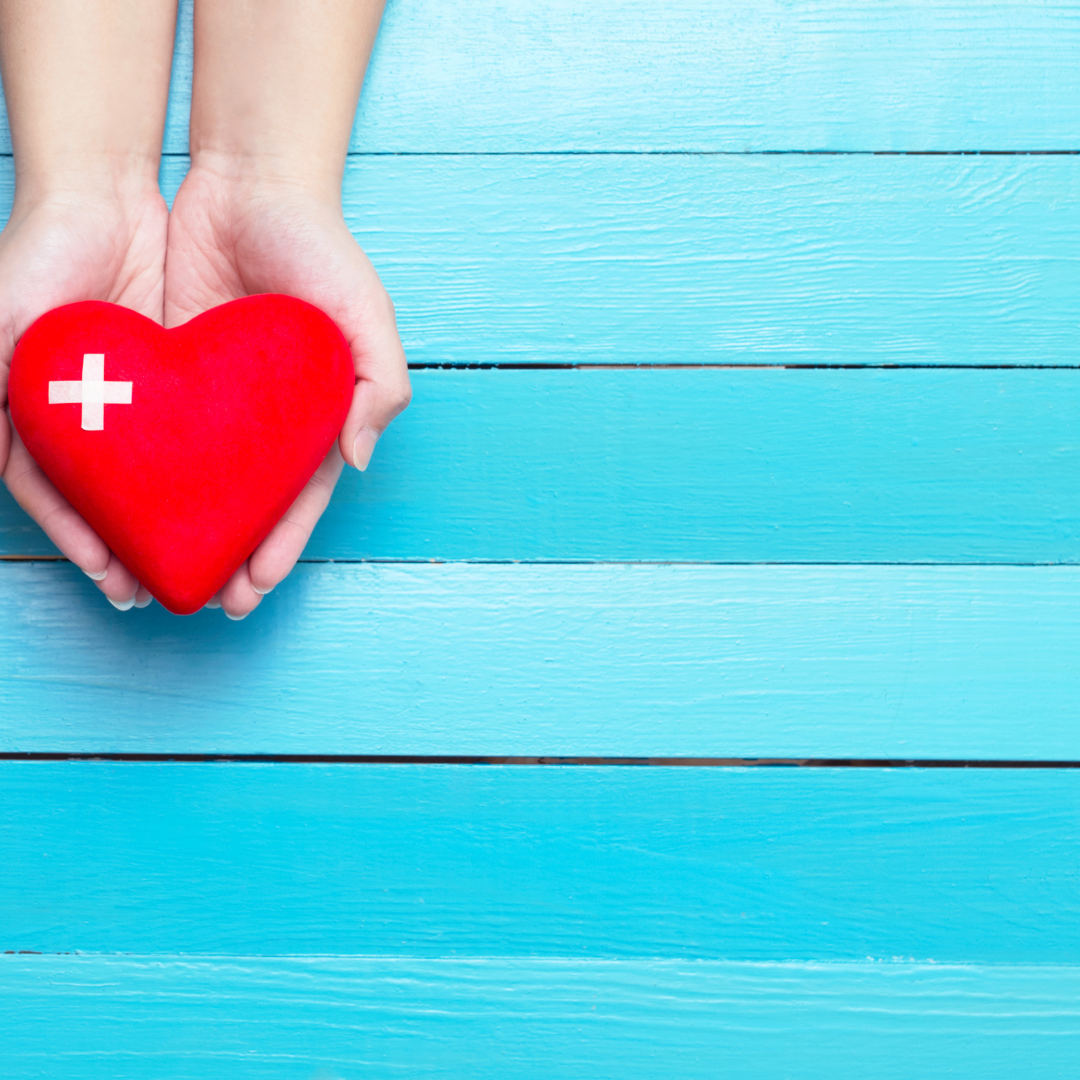 On hold…
When lockdown started AL expressed that she would like to put her job search on hold, as she did not feel the type of jobs she wanted would be available now, and she was finding dealing with the lockdown itself challenging. The ES and AL agreed to do weekly check ins by phone call, that did not have to be employment related, but would mean the AL could discuss her general wellbeing. We checked in, and AL began to feel more confident and started to do her faith and fitness exercise group via Zoom for her friends. This took off hugely, and AL now has people joining from all over the UK. The people doing her class showed their appreciation of AL's work recently by clubbing together to buy AL a new laptop for her birthday as a surprise, so she could conduct the classes more easily.  
Next steps…
AL has now been contacted by several church groups asking her if she would do classes for them once lockdown has been lifted, which prompted AL to reconsider a referral to B&E specialist. AL has now been referred and feels more confident in her potential to be self-employed. ES and AL are now also beginning to think more about roles that AL could start applying for once restrictions have been eased more and AL feels it is safe.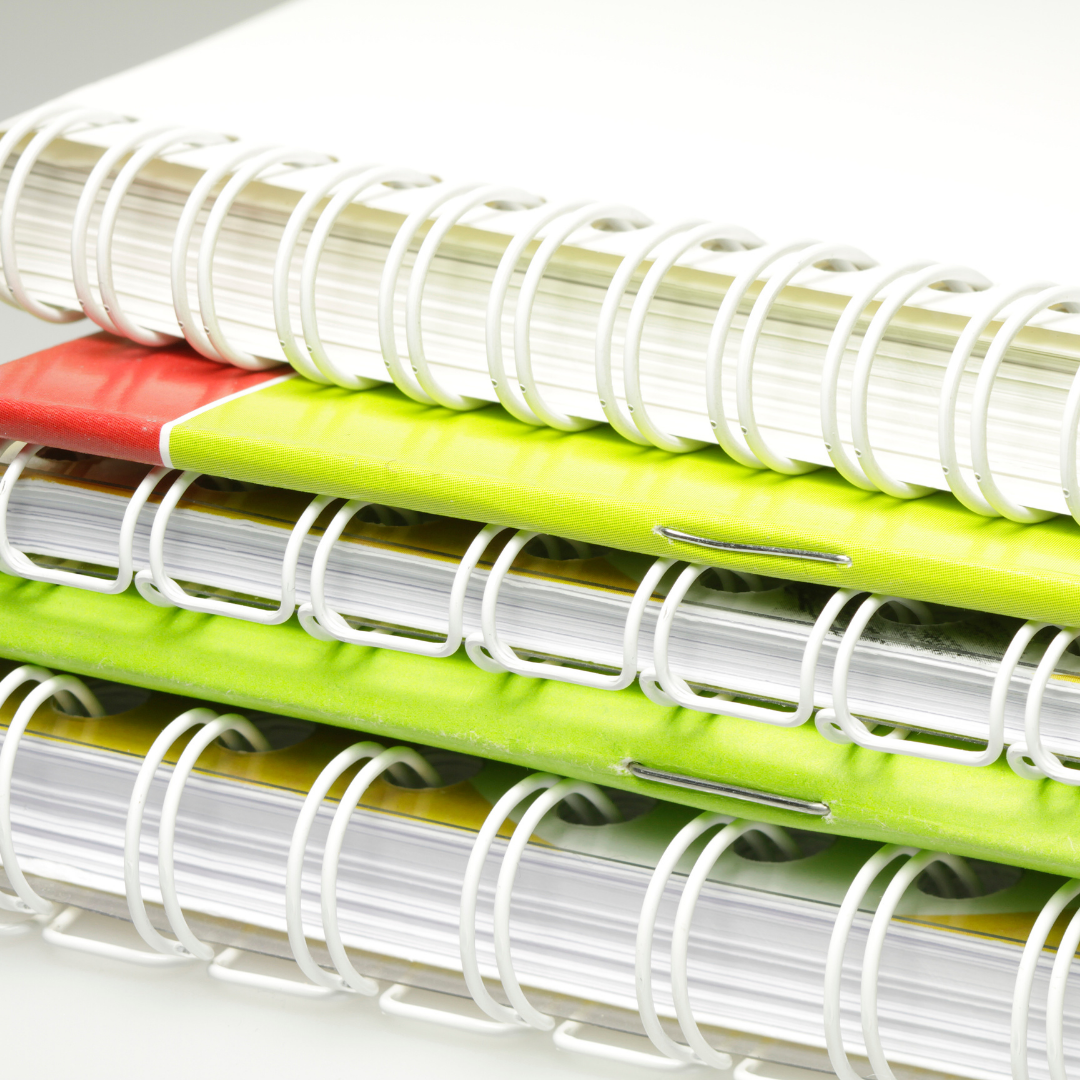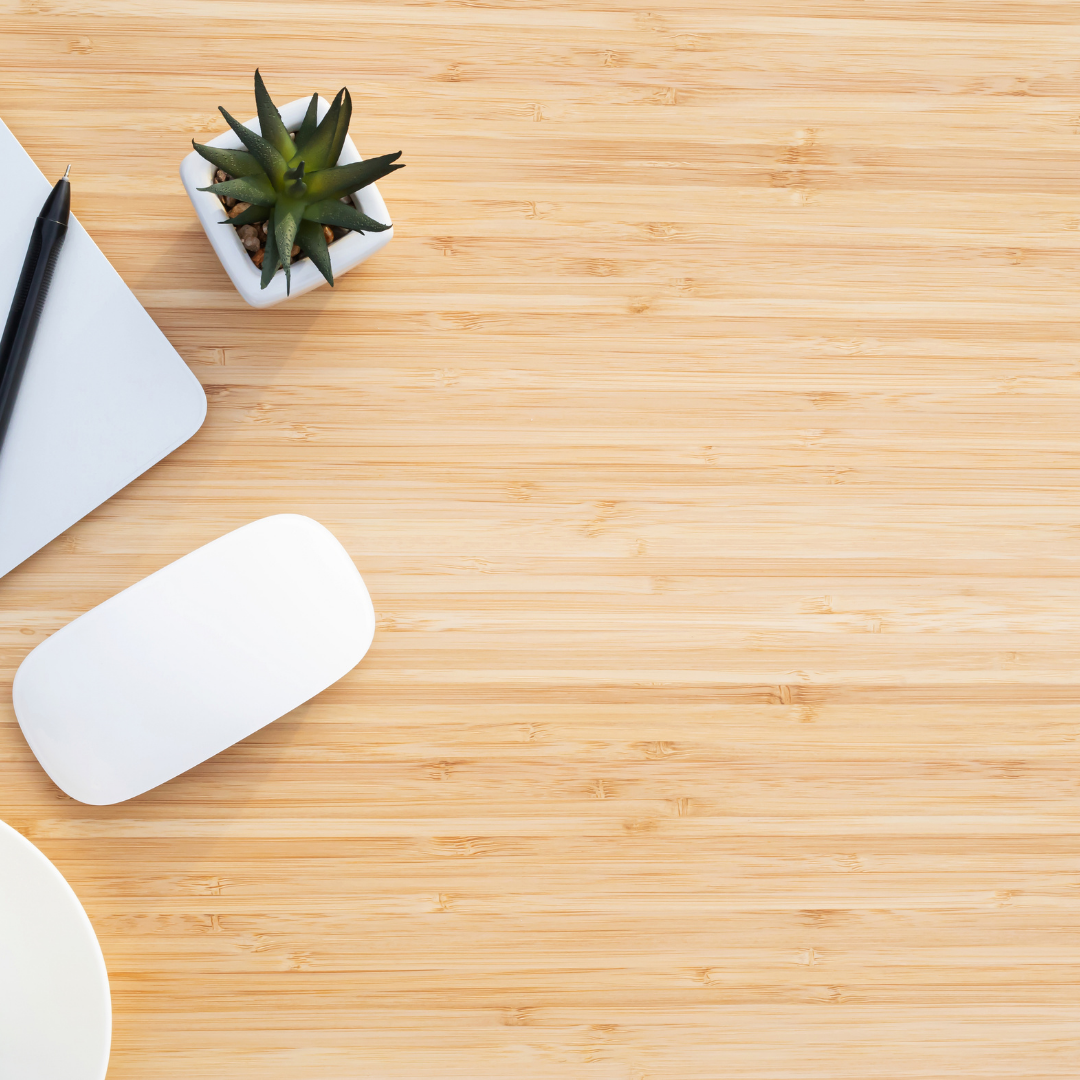 Quote from a client…
" Initially I was feeling vulnerable, scared and alone! The meetings I had previously with the ES were positive and I was hopeful about my future! Then Lockdown came and I didn't know what to do, to be honest I was shocked when the ES told me she will still continue to work with me through this pandemic! I really thought it was all over!! "
Related content
Nam libero tempore, cum soluta nobis est eligendi optio cumque nihil impedit quo minus id quod maxime placeat facere possimus, omnis voluptas assumenda est, omnis dolor repellendus.