Our Peer Support Workers provide a welcoming and open service for clients looking to improve their career prospects and mental wellbeing.
X was referred to peer support with goal of becoming a Software Developer. X worked with Peer Support to explore different roles, courses and apprenticeships to give him a better idea to the qualifications and skills that he needed to become a Software Developer.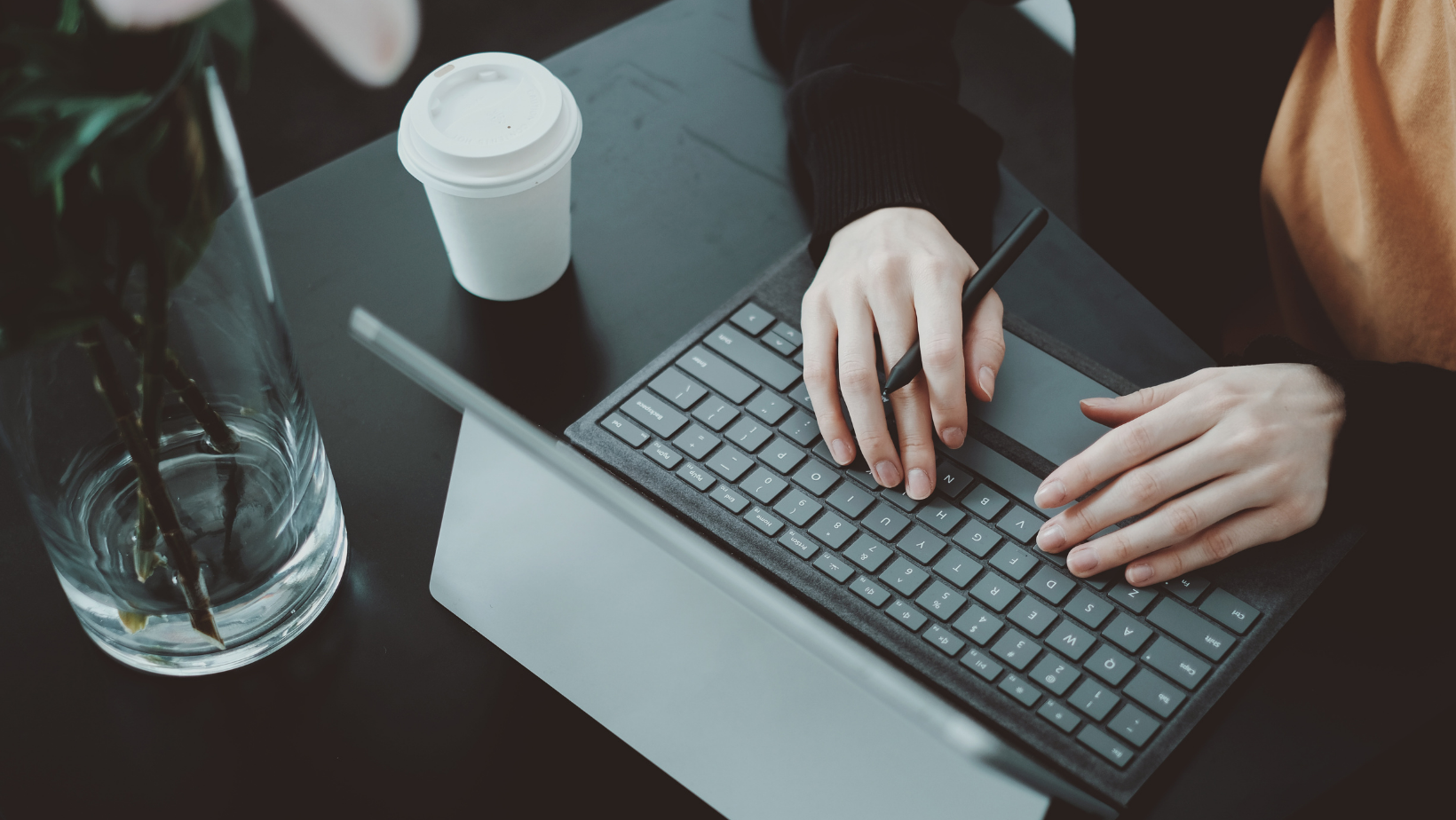 On hold…
While X had the knowledge, unfortunately X didn't have the qualifications, something he decided he wanted to work towards. X decided to start with English and Maths GCSEs and was supported by WWT to get funding for this. 
Next steps…
X has since changed his career goal and decided that becoming an IT Technician would suit him a lot more. X was referred to one of the WWT Industry Experts and we both spoke to an IT Technician to give X some expert advice on this. X's confidence is growing now that he has a clear long-term plan when it becomes to achieving his goals of becoming an IT Technician.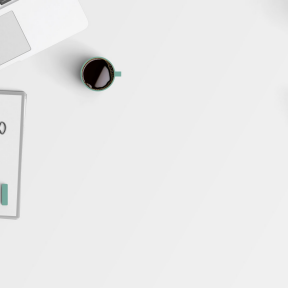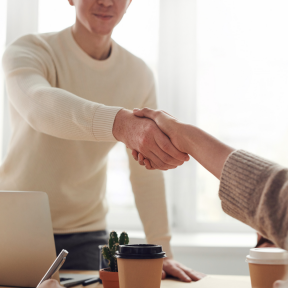 Quote from the client…
"The Peer Support has been a great help. Thanks to the weekly discussions I'm able to unload my concerns and get the needed help where possible. For example, I have got help in getting direction to further my studies and even a little financial support" 
Related content
Nam libero tempore, cum soluta nobis est eligendi optio cumque nihil impedit quo minus id quod maxime placeat facere possimus, omnis voluptas assumenda est, omnis dolor repellendus.