Our In Work Service supports clients to return to work from long term sick leave in way that supports their mental health recovery.
After MW experienced a setback in her mental health which resulted in long-term sick leave, the IWS supported MW to develop a wellness recovery action plan and reached out to the employer to offer support around how best to support MW's return to work process.
On hold…
The line manager responded very positively and readily sought advice around how to support MW. This included providing the line manager with comprehensive support around a tailored return process for MW. The service also delivered a short presentation to the immediate line management team around how best to support employees impacted by mental health challenges.
Next steps…
MW returned to work from sick leave in a manner which she feels is safe yet low key. The IWS continues to act a source of advice for her line manager and review meeting is due to be held next month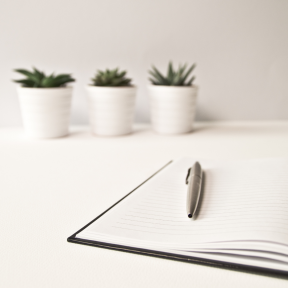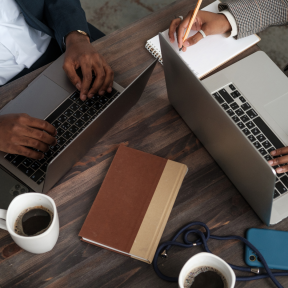 Quote from the client…
"Thank you very much for your email and all the details. I met with MS today and we went through her Working Well Plan and I must say the service and support you have provided for her is exceptional." 
Related content
Nam libero tempore, cum soluta nobis est eligendi optio cumque nihil impedit quo minus id quod maxime placeat facere possimus, omnis voluptas assumenda est, omnis dolor repellendus.